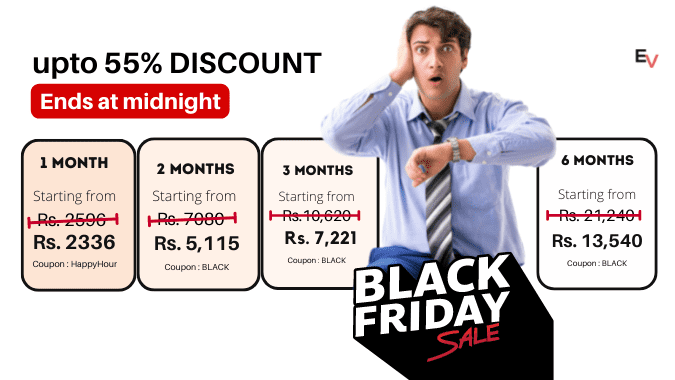 Discounts come and go but you know what doesn't come back…
TIME…
Yes – these last 30 days of 2022 will never come back.
If your GOAL was to improve your english communication in 2022 then it's not too late for you – 30 days are enough. Use them to improve your English before 2023.
I believe in you & all our experts are here to help you improve your English communication. Don't procrastinate – save time & start working towards your goals right away!