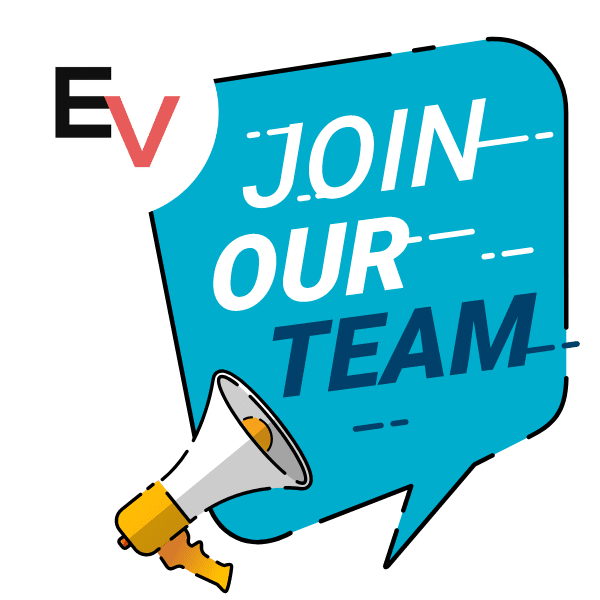 EngVarta, a unit of NGB Education Pvt. Ltd., is a leading online platform that connects users with Live English Experts for conversation practice. We are committed to providing our users with the highest quality language learning experience, and we are looking for talented individuals who share our passion and values to join our team.
Below are the current openings we have:
At EngVarta, we offer a competitive salary package, flexible working hours, and opportunities for growth and development. If you are interested in any of the above positions, please send your resume and cover letter to care@engvarta.com.
Join our team and become a part of the language learning revolution!