Explore and experience
Dive into a highly interactive learning experience. Practice anytime, anywhere, and achieve your IELTS goal with ease.

AI-Powered Instant Scoring
Get real-time feedback on your speaking performance.

24/7 Availability
Practice anytime, anywhere, with our always-on AI tool.

Comprehensive Cue-Card Library
Practice with 1000s of topics to be fully prepared.

Detailed Feedback
Improve your grammar, coherence, and vocabulary with personalized feedback.
How it Works
Select from thousands of IELTS topics, record your response, and get real-time assessment.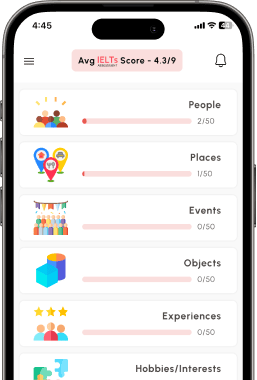 1. Choose a Topic
Browse through our extensive library of IELTS speaking topics.
2. Speak
Respond to the selected topic, just like you would in the actual IELTS exam.
3. Get Instant Score
Our AI technology will assess your performance and provide an instant IELTS band score.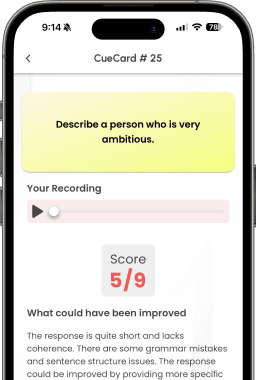 4. Receive Feedback
Learn how to improve with detailed feedback and tips.

We are EngVarta, committed to helping IELTS aspirants achieve their target scores. With our advanced AI technology, we offer a unique platform for real-time IELTS speaking practice.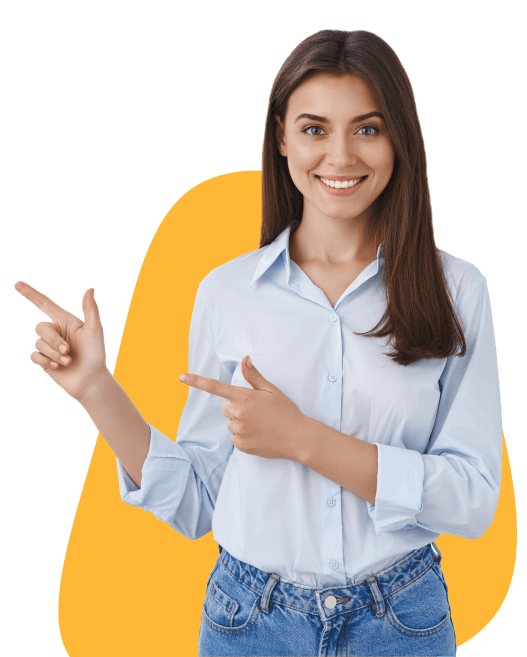 Frequently Asked Questions
What is the IELTS Speak & Score app by EngVarta?

The IELTS Speak & Score app by EngVarta is a comprehensive platform designed to help you enhance your IELTS speaking skills. It offers a wide range of cue card topics, live assessments, personalized feedback, and advanced vocabulary to aid your IELTS preparation.