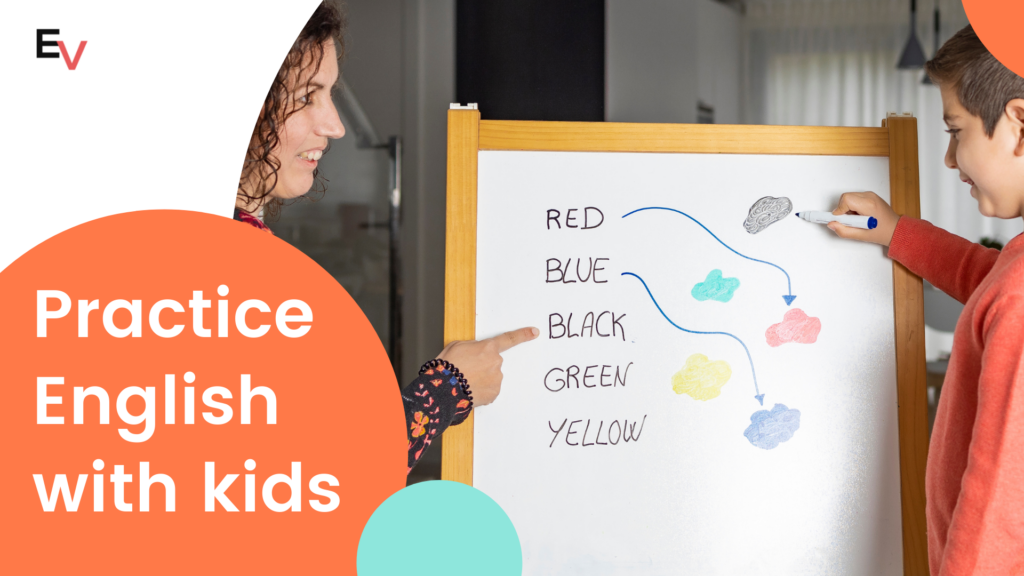 Parents are the first educators of their children. Whatever a child sees or hears around himself, a part or more parts of it always stays within him forever. There's a famous phrase that adults often use for the younger ones which go as – 
Do as I say, not as I do. 
But, Children turns out actually doing both. 
So, the closure is – Childhood is the best time you can help your child learn a skill, adopt a mindset, or perhaps,  build a habit. They have great observational learning skills that can help them acquire any habit that they want. 
In this article, you will learn different ways of improving your child's English communication skills at home. This whole write-up is divided into three different sections – 
Fun ideas for learning the English language for your kid

How to make your child fall in love with ESL? 

How can you help your child if you don't have English fluency?
Teaching any skill in childhood is a gift that your children take into adulthood. English learning can become of those skills that may become a boon for them sooner. 
And the good news is you don't have to burden him with any extra classes to acquire this skill. The internet world can help you and your kid to learn and practice English right from the comfort of your home. 
And here are some of them – 
Fun learning ideas that can make your child, a keen learner 
Your child may abhor the old traditional method of learning English. Don't think about making him memorize words. Make the activity such fun that he won't even realize that he is learning something. 
The first and one of the most interesting activities is – 
WORD GAMES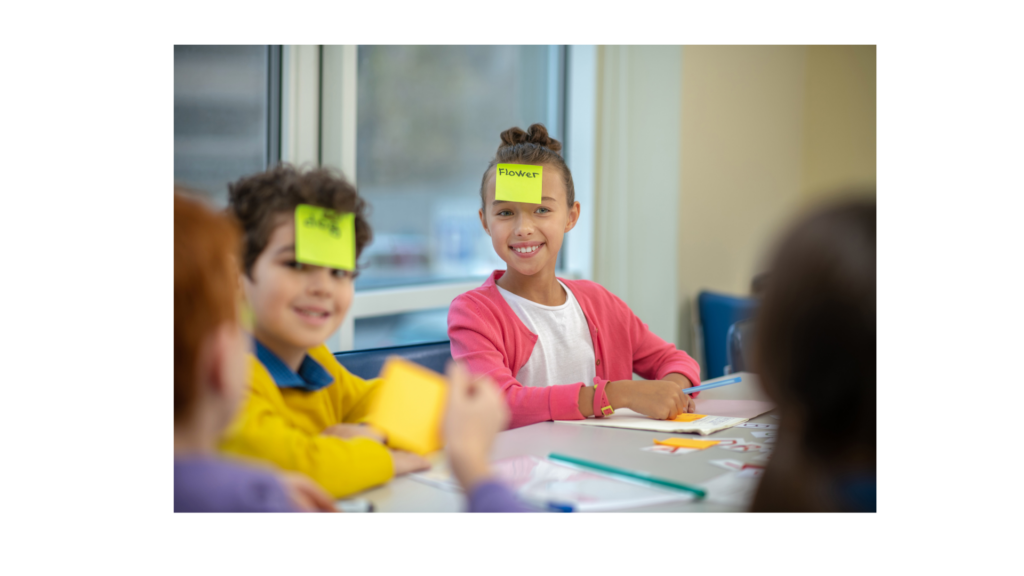 Learn words with fun ( Activity 1) 
Who says word hunt games are just for adults! Children can have an equal share of fun too. All you need to do is find the right word hunt game either online or offline. 
What is word hunt? 
In case you are not familiar with word hunts, there are random alphabets arranged in rows and columns and you need to frame the right word hidden inside those alphabets. The level of words for the kid needs to be very basic. If your kid spends a lot of time on your mobile phone, there are a lot of applications available for kids to learn vocabulary through word hunt games. But mind you of the screen time! 
Learn words with fun ( Activity 2) 
This word is perfect for kids who are practicing their alphabet skills. Give your kid a notebook of tasks to fulfill or words to find when they look around. For example – Words or things in English that begins with D. Tell them to write down the letters of words that they see and read aloud once they find them. If you want them to work more on their reading skills, you can make the game more complex. For example – Finding a word with double letters. 
Though word searches and word hunts may look quite simple games for children, it's a quick-fire way to evolve the grasp of their language. 
When you use this exciting and engaging method to expand their vocabulary, they'll gradually learn new words and spend more family time with you. 
READING IS THE ULTIMATE EXERCISE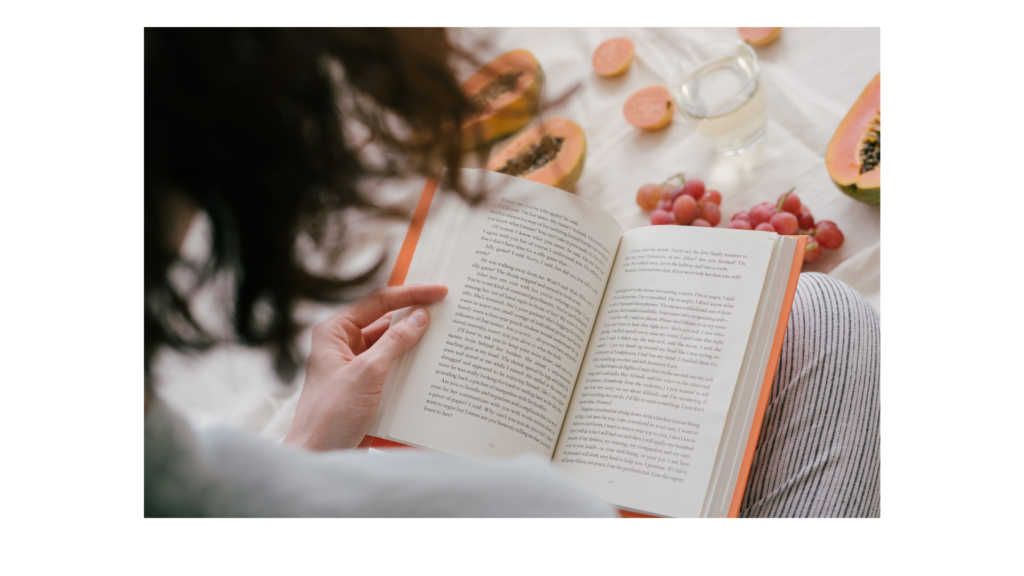 Reading is one of the best habits you can inculcate in your child. Just a few minutes of reading storybooks can do wonders for your child's thinking abilities. Though it may sound like a western thing, trust me, reading a bedtime story can subconsciously help them to take a lifelong interest in reading books. And this ultimately comes along with improving vocabulary, improving memory, generating empathy, and helping with forming sentence structure. 
Some easy peasy books you can start with are – 
 The Wonky Donkey

 Rainbow Fish – Marcus Pfister

 From Head to Toe – Eric Carle
The alternative way of helping your child listening stories is taking help from applications. 
English cartoons, videos, and sequels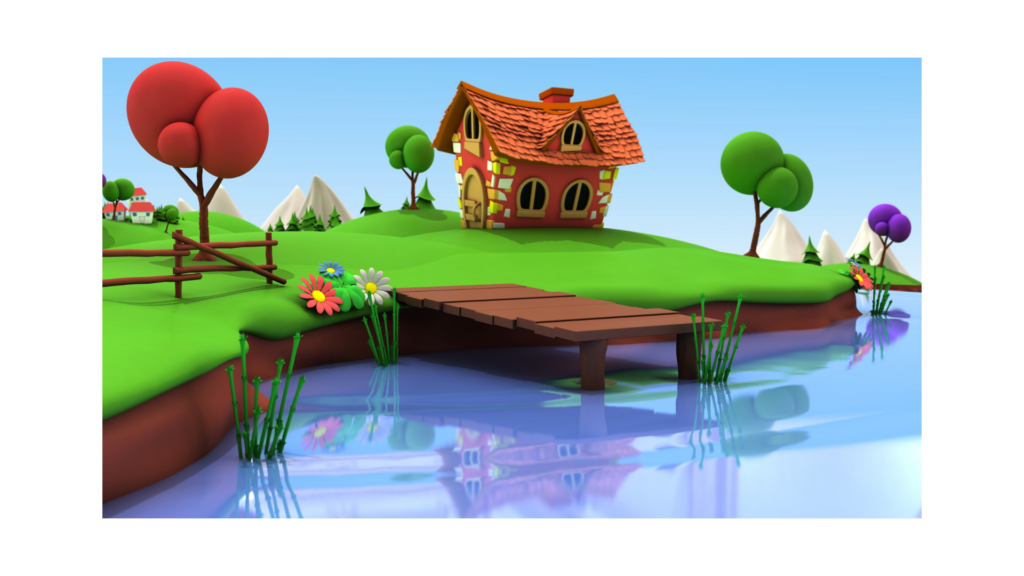 You don't live in an environment where a lot of people talk or understand English. So, it is important to help your child become familiar with the language. Who doesn't like watching cartoons ( One of my guilty pleasures as an adult).
English in specific cartoons made for kids has a really simple language. These cartoons are not just meant for kids but also beginner-level learners who not only understand English but also get a good opportunity to learn some advanced vocabulary. Children often mimic their favorite cartoon characters with their dialogues. And this is how you make your child practice English in a smarter way. Also, children shows also use repetitive words, phrases, and even whole sentence structures. This helps in the long-term retention of vocabulary. 
Give them a personal notebook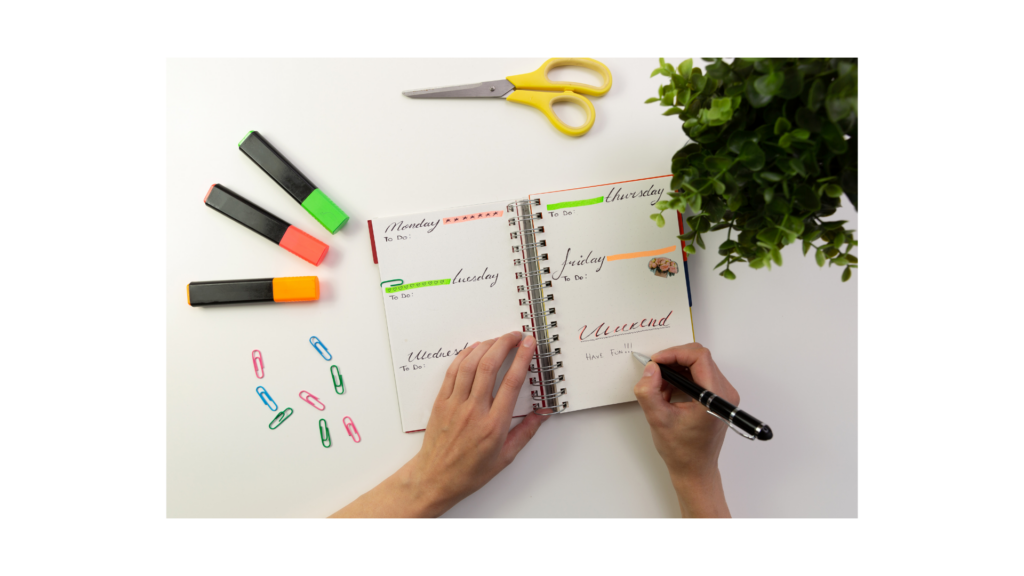 Having a journal or a to-do list is not just useful in the life of a grown-up, but the same applies to children too.  Writing down even the silliest thing help to trigger the mind and make you more able to learn anything. Showing the benefits of writing down things, it may be a TO-DO list, a journal, a story or any thoughts or ideas. Even if they begin to write in just words, that's a good sign. 
How to make your child fall in love with ESL 
When you consider English as a subject or a mandatory task to do, it automatically becomes a burden for your child. It is important for you to know that Children learn language as they interact and play with the important people in their lives on a daily basis. It is said – You learn the best when you are not learning. So, carefully observe what catches your child's attention at the moment, wait for your child to send you a message, and listen carefully to what your child is trying to tell you. When you see that your child is interested in something, turn it into a conversation by talking about it. By adding language to your everyday activities and experiences, you naturally increase the amount of language your child hears.
And in addition to this, never spot their mistakes again and again because this may really level down their confidence. Let go off their small mistakes and appreciate them for their efforts. Instead, be patient with them, and even if they forget what you taught them, repeat it again and again.
How can you help your child if you don't speak fluent English?
If you are enthusiastic about learning a language, your child will be too! 
The activities that you adopt for your child, do it for yourself too. 
We have a separate article on https://engvarta.com/top-5-steps-that-has-helped-me-to-improve-my-english/
Engvarta helps English learners to improve their English communication skills. All you need to do is practice English daily for around 30 – 60 minutes with English Experts. These Experts will help you to correct your mistakes and give you constructive feedback.