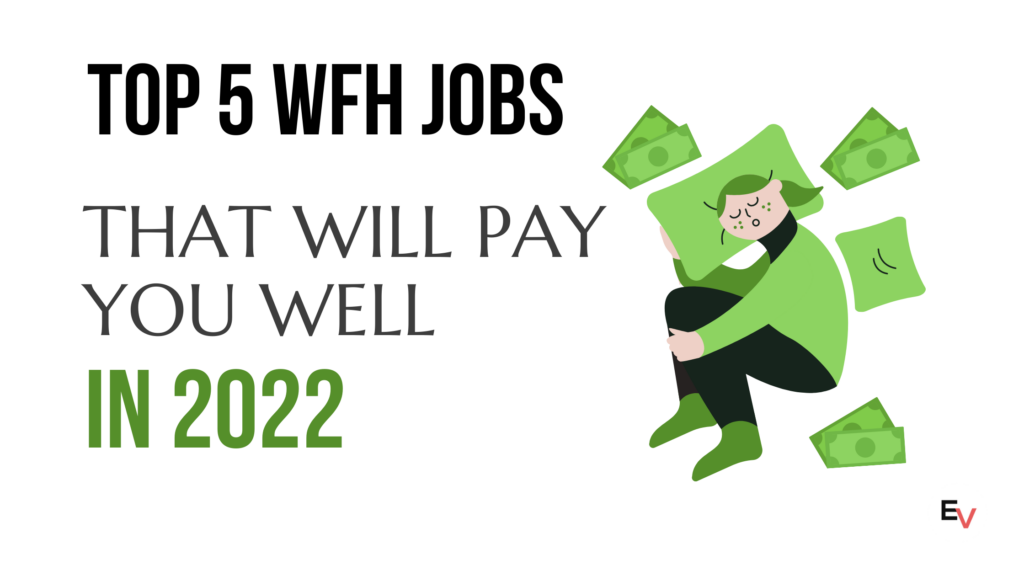 Are you tired of switching jobs after jobs and you want to work from your home? Or are you looking for the top work from home jobs in India that pays you well in 2022?
The new concept of work from home online jobs is trending because of easy internet access Gone are the days when only doctors or your IT friend could earn a handsome salary.
There is no doubt that work from home jobs In India has witnessed a major increase and popularity after lockdown due to pandemic. Due to spread of Covid-19, online work from home jobs has become a necessary requirement for all. Also, the earnings from these Top work from home jobs in India is really good and it totally depend on you and your skill. Thousands of people in India are searching for genuine online work from home jobs that pays them a good income.
Here are Top 5 work from home jobs in India that will pay you well in 2022 : 

The idea of online work from home jobs is lucrative and efficient in the digital world. To start working online, you don't need any particular skills or a degree to do most of these work from home jobs mentioned below. You can start these work from home jobs by creating your profile. Here is a list of the best online work from home jobs in India: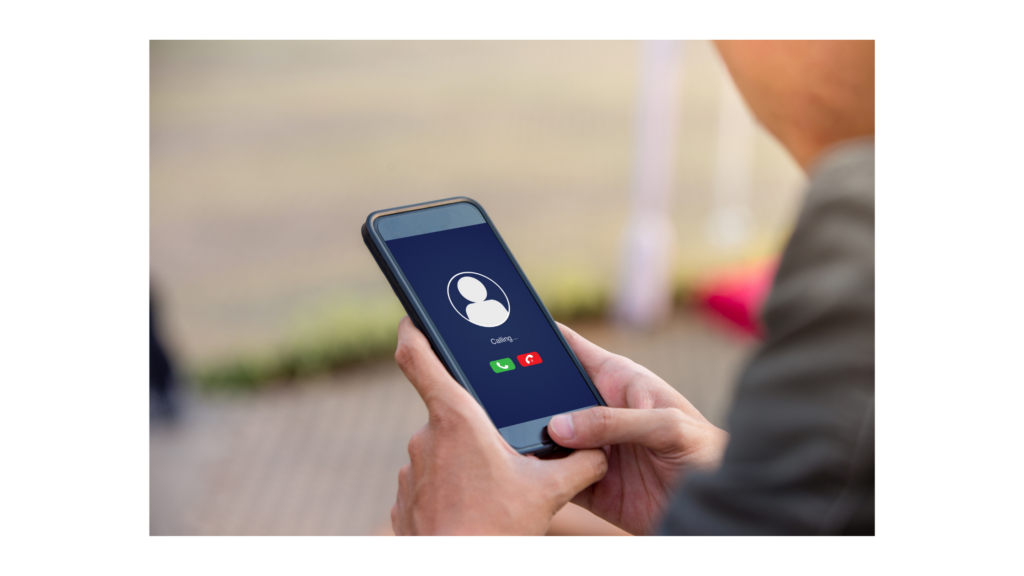 You can start this online work from home jobs sitting at the comfort of your home. If you have a strong command of English communication, being an English expert can be one of the best ways you can monetize your skill. English learners from all over the country need a mentor who can help them to speak in English by correcting their mistakes and encouraging them to speak more. By spending an hour or more as an English expert, you can earn a great sum of money by the end of the month. All you need for this work from home job is an excellent English communication skill, internet connection and a mobile phone. That's it! Become an English expert today. EngVarta, an English learning app gives you an opportunity to monetize your speaking skills by teaching learners English over the phone call.
Content Writing/Copywriting 
When people ask about genuine work from home jobs in India, then this comes to the top of job list. This is one of the most popular work from home jobs in India because of its increasing demand. There is no secret that if you are providing the services of a content writer/copywriter, you can also aim to earn a six-figure income using the right strategies.
Companies and businesses always look for someone who can help them reach their customers and educate them about their products and services. If you have the right networking and writing skills, you can make an almighty dollar in this field.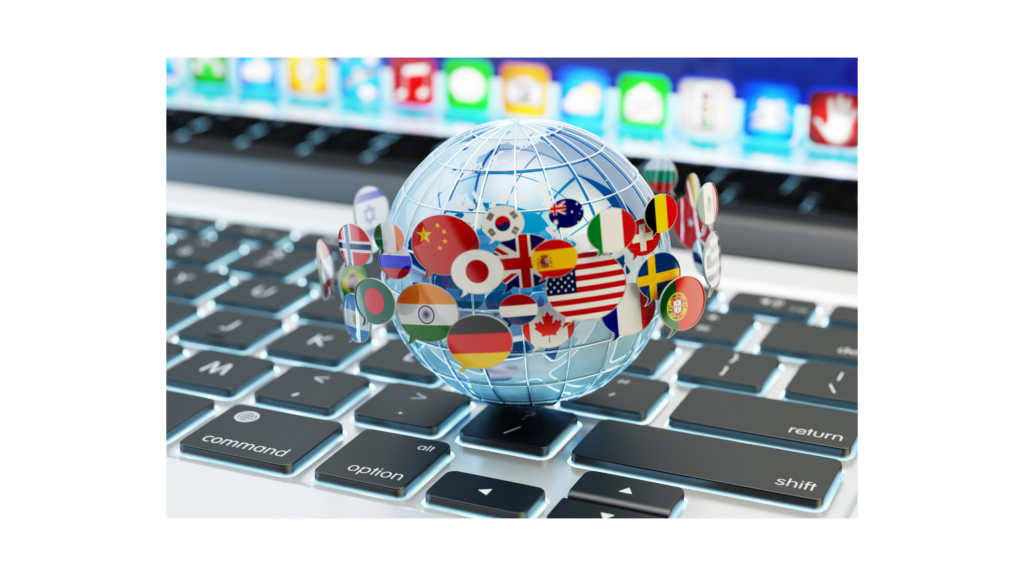 Being a translator can be both interesting and favorable at the same time. Being a translator means you are connecting two languages and different cultures. This work from home job is not just high paying but also prevalent on a large scale. The money that you earn by doing this online work from home job highly depends on the language that you are translating. International companies hire professional translators and oats them handsome salaries.
For being a translator, you have to be fluent at least in two languages either in written or spoken language. You can find opportunities either in western or Indian businesses. All you have to do is bag the right client and you will be able to earn around 30k in the initial months. So if you are pondering how to work from home jobs in India, this is one of the best available options.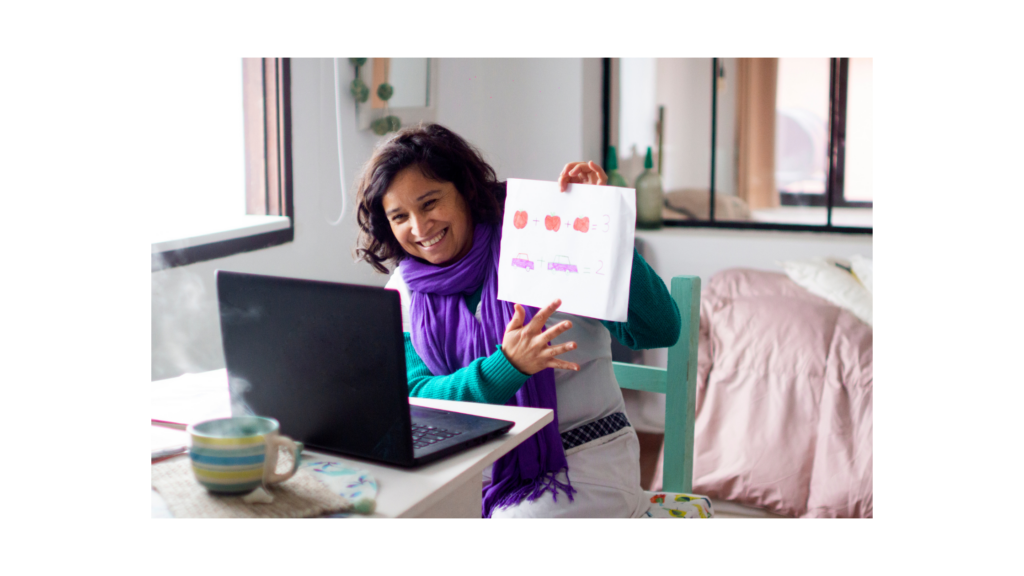 With the onset of Coronavirus, the world of online education has largely scaled upwards. And this is possible due to the presence of online teachers. You can sit from the comfort of your home and provide your classes to students worldwide. There are two ways of doing it. First, you can work with a company where you sign up as a home tutor and that company will provide you with students and home tuition jobs according to your time availability or you can also set up your own online classroom. Earning 30k or beyond is not a huge deal when it comes to teaching online. If you consider yourself to be a good tutor, then this work from home job is best for you. Check out the best online tutoring websites.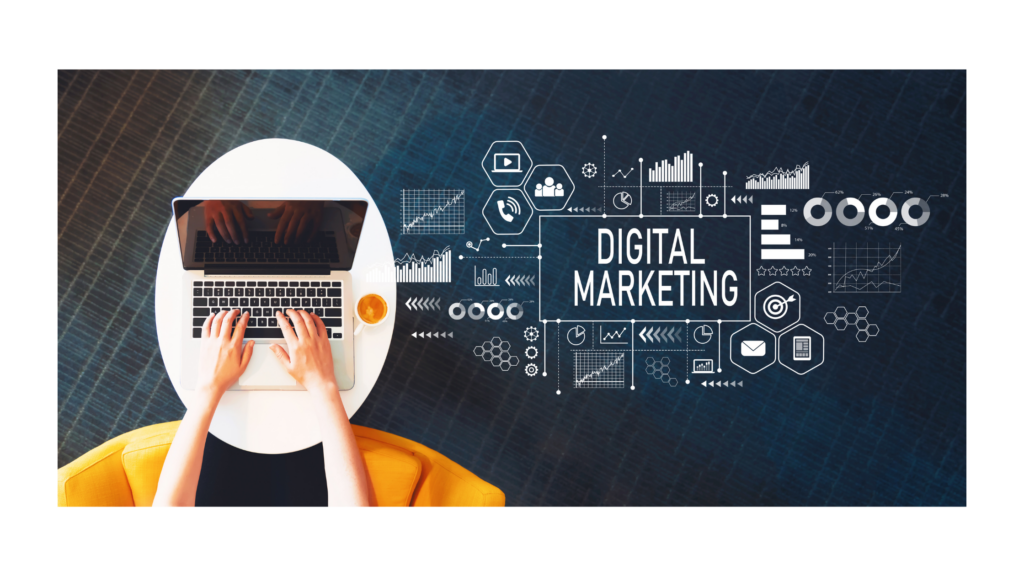 As you enter the digital marketing industry, you can garner a starting salary between 25k – 30k. And the best part is you can demand this salary on the basis of your experience and knowledge and any certifications. You can work in different roles according to your expertise and no role is less than the other. You can work as an email marketer, social media marketer, SEO expert, content marketer. You can be a designer responsible for all the amazing campaigns in a business.  There's a lot you can serve when you start working as a digital marketer. And once you start earning, there's no looking back.  Websites like Elance, Fiverr and Upwork can offer you this work from home jobs.
Advantages of doing Work from home jobs in India
By working from home you save a lot on your travel expenses.
Work from home jobs also helps in reducing your extra expenses.
Online work from home jobs offers more independence.
You get more time flexibility by doing online work from home jobs.
Better work-life balance in work from home jobs.
Wrapping up 
So, these are the Top 5 work from home jobs in India that will pay you well in 2022. These online work from home jobs requires minimum qualification, skill set and knowledge.