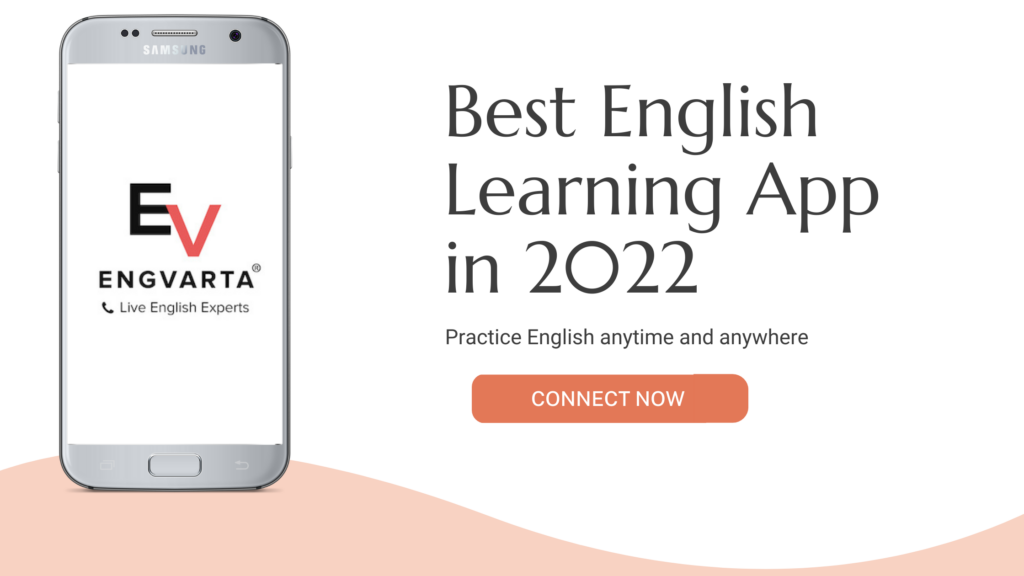 Best English Speaking Practice Apps – Speaking in English may become essential at a stage where you want career growth. 
For obvious reasons, you cannot let English stop you from career growth. Because this is a skill that you can acquire at any stage of life. Only if you follow the right medium of learning. 
One way of learning and improving English is – Going to language learning classes. It follows the traditional method more where learners group together to improve and work on their English. 
And sometimes, for some of you, thinking about attending classrooms can be quite mind-numbing. So, if you are among 'Some of them', there's good news for you. Technology has made it possible for you to substitute this traditional method of learning to app-based learning that requires –
No traveling 

No memorizing grammar rules

No stress about learning a dictionary.
You can save your travel time and start practicing English ASAP just by sitting at the comfort of your home with the help of the best apps for learning speaking practice. And by this time, you must have guessed your portable English learning resource. 
Best English Speaking Apps in India have made it possible for you to learn and speak English or any of your desired languages by staying at home virtually or on calls. There are hundreds of best English speaking apps available on your mobile phone that can help you achieve your English speaking goal. But to make life easier, here you find the top 10 best English speaking apps in India that can help you practice English everyday.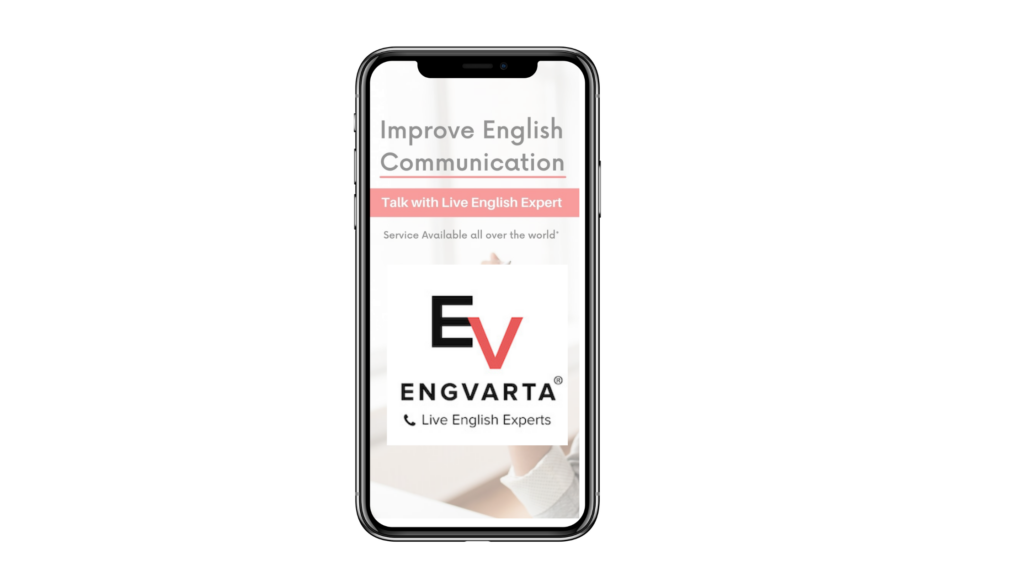 Engvarta is a best English speaking app in India that helps to connect with the live English Experts with learners. This English speaking app is a perfect solution for those who want to improve their English communication over phone calls. In this English speaking practice app, You talk about different topics every day and the experts help you to practice English daily by giving you feedback and correcting your mistakes. Apart from the English speaking practice, you can also take advantage of the free vocabulary series that can help you hone your vocabulary and speed up your process of becoming an advanced English speaker. There are several English lessons on grammar, advanced English phrases, and tips & tricks in this English speaking practice app to improve your English. So, all in all, it's a complete package to help you improve your English communication in 2022.
Duolingo – Free English Speaking Practice App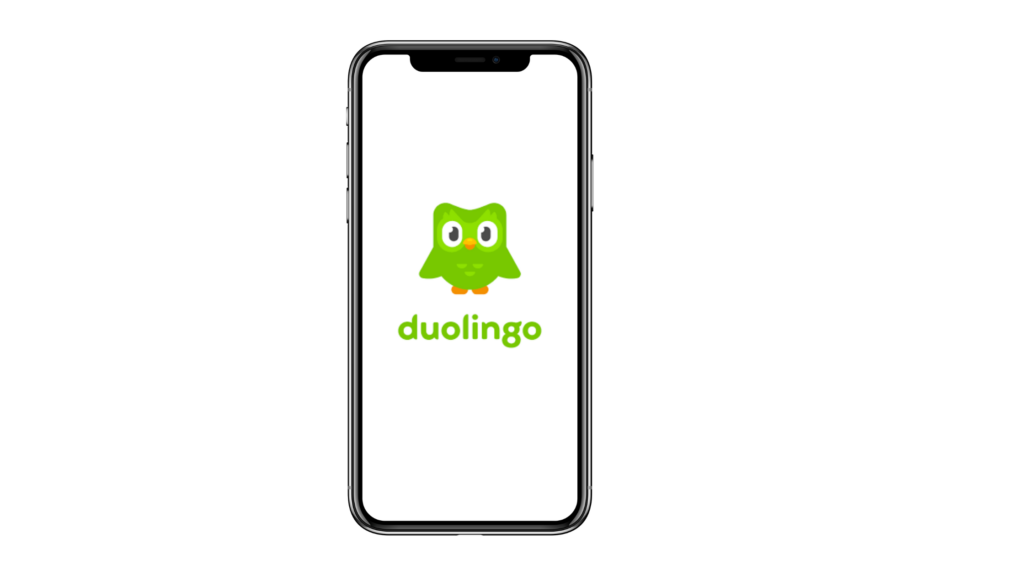 Duolingo is also one of the most famous English Learning apps and English speaking practice apps available online. Besides English, there are other languages that you can learn from this English Speaking Practice app including Chinese, Japanese, Korean, Spanish, French, German, Italian, Russian, Portuguese, Turkish, and many more. This English speaking practice app doesn't look any less than an attention-grabbing game app designed for kids which makes it more enjoyable for English learners and proves that effective learning is not boring. And this fun-based learning helps in developing a habit for the learners to practice English. It is no longer a burden. There are mini-lessons, game-like features, fun challenges, and reminders for your practice. The English speaking practice app focuses on listening, reading, and speaking skills. 

Elsa speak – Online English learning and English Speaking practice app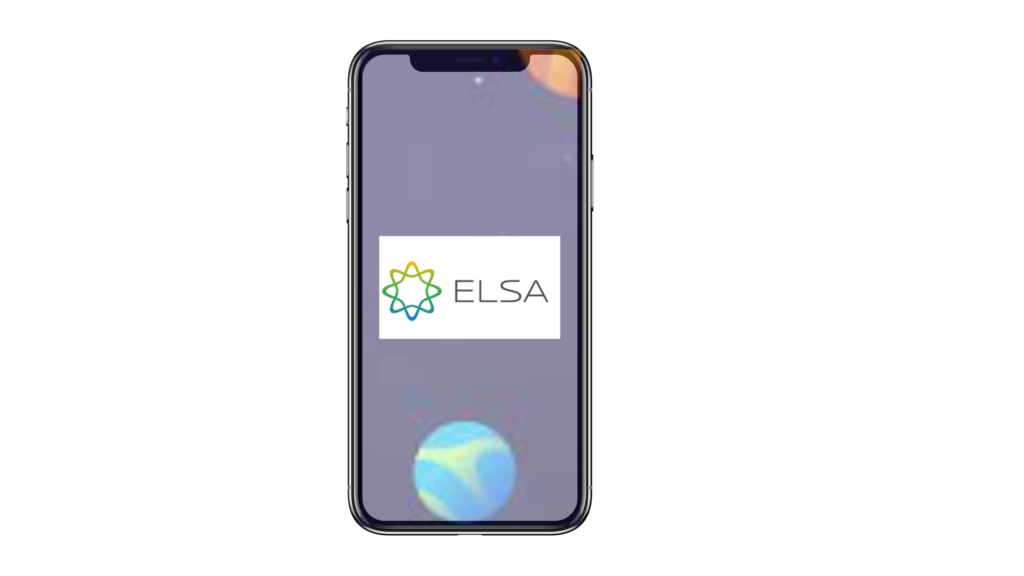 Elsa which stands for English Language Speech Assistant is an award-winning English speaking practice app that helps you speak English correctly and confidently. One of the biggest challenges for an English learner while speaking English is not having the right accent or pronunciation. But, with challenges comes determination. And using this English speaking practice app, learning to speak correct English is very easy!
This English speaking practice app lets the user practice English through fun games on pronunciation, word stress, rhythm, and intonation. 
This app also helps you to prepare for IELTS, TOEFL, TOEIC, or learning the essentials of English conversation or looking to practice English to advance your career. It is one of the best English speaking practice apps for English learners.
Cake : Lesson updates every day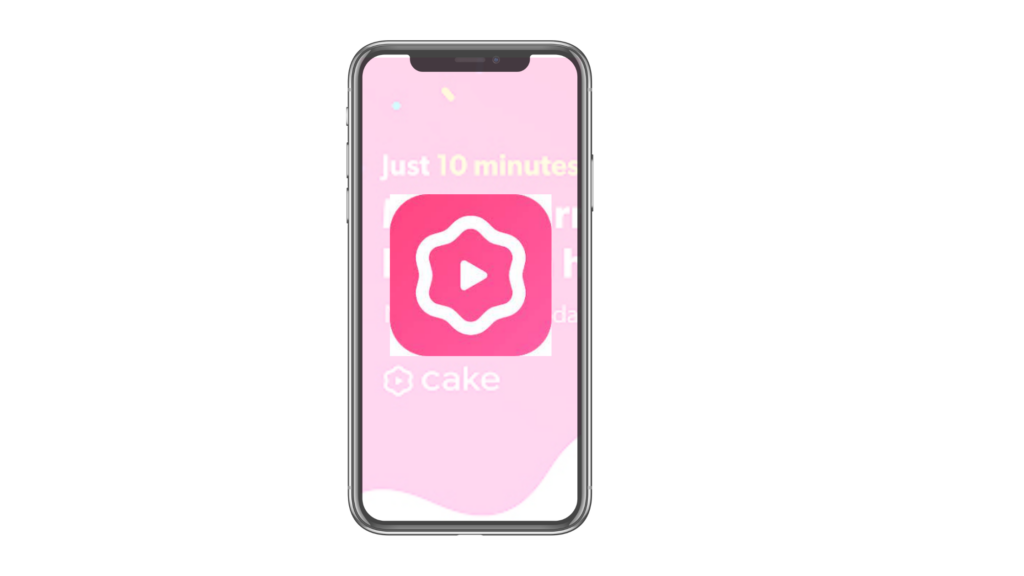 This incredible English speaking practice app is used by 90 million users around the world. This English speaking practice app helps you to learn English step by step with revisions and repetitions. The cake app provides you with opportunities to converse with native English speakers at no cost. To practice your spoken English, you can record your voice using a tool in this English speaking practice app, and with its AI speech recognition, it will tell you where you stand. Besides this, there is access to videos that give you an idea of real-life English used in vlogs, tv shows, and movies that help you get familiar with accent and pronunciation. You get a sense of accomplishment after you achieve your daily goals by practicing 10 minutes a day. 
Hello English – Learn English
At Hello English, you can attain English fluency through other languages like  Hindi, Indonesian, Thai, Arabic, Malay, Urdu, Malay, Bangladeshi Bengali, Bengali, Punjabi, Telugu, Tamil, Kannada, Marathi, Gujarati, Oriya, Assamese, Malayalam, Chinese, Portuguese, Turkish and Nepali. It is one of the most helpful English Speaking Practice apps in India. 
This English speaking practice app has 475 lessons, offline support, a 10,000-word dictionary, and teachers to help you. Apart from this, there are interactive lessons with conversational English, games on reading, translation, spelling, vocabulary, and grammar. You also have a scope of discussing your doubts with the teachers. 
Top English Speaking Practice Apps for Android in 2022 
ENGVARTA – Best English Learning app and English Practice Platform

DUOLINGO – Fun English learning and English speaking practice app for learning languages

HELLO TALK – Get English Speaking Partners

GRAMMARLY – English speaking practice app For Writing English

FLUENT U – Media Based English Speaking practice App

Memrise – Language learning and English speaking app

Cambly for learning English

ECL English learning app

Babbel – App for English speaking practice

Enguru English learning app
Top English Speaking Practice Apps for iOS / iPhone in 2022 
ENGVARTA – Best English Learning app and English speaking Practice Platform

Mondly – English speaking practice app for android and iOS

Go Talk – English speaking practice app for learning English

FluentU – This English speaking practice app uses videos to help you learn English

Duolingo – Most popular English speaking practice app for iPhone and iPad

Memrise – English speaking practice app that helps you learn multiple languages

Tandem – Best English speaking practice app for iPhone and iPad

Google Translate – English speaking practice app to improve overall English

Babbel – English learning and English speaking practice app

Speak English App