Language learning is on the rise and it is no wonder. We live in a global world and knowing another language is a great skill to have. English is one of the most sought-after languages and knowing it opens up opportunities for every individual.
When we are children, learning new words is a fun pastime. We explore our surroundings, ask questions to our parents or older siblings to explain things to us. 
But as we grow, we find that there is no right environment to practice or to correct our mistakes. Some of us take education classes, join book clubs, or learn by reading newspapers and novels. What do you do when you want to practice your English in a fun way? How about installing an English learning app? 
Nowadays, the most popular way of learning a new language is through a smartphone. And having the best English learning app for 2022 on your phone. The reason behind this is that you can learn at any time and anywhere. You don't need to spend lots of money on classes, you don't need to wait for the teacher to have a free slot, you don't need to travel to classes, etc. What you need is just a mobile device and a good English learning app.
There is a huge variety of English learning apps 2022 for different purposes such as learning grammar, learning a specific topic, vocabulary building, and lots of other topics or speaking in English. 
This blog of 'Top English Learning App 2022' will talk about the top English learning apps in India 2022. I will also talk about AI-powered English learning apps for language learning that are on the rise and will help you to elevate your English language skills to the next level.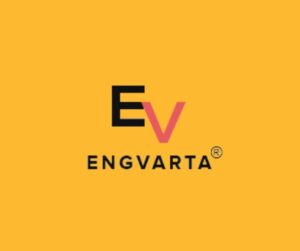 Engvarta is a 1 on 1 English conversation practice app and English learning app 2022 where you practice English speaking over phone calls with live English experts. When you connect with an expert on this English learning app, there is no real-world connection with them. You can give yourself a nickname and start your English practice by being your real self. Most of the time, English learners speak less because of the fear of making mistakes and being judged. But not in the case of EngVarta. 
If you want to start your daily English practice on this English learning app, all you need to do is buy a plan, choose your time slot, connect with the English expert, and start your practice at that time daily. 
By each session, you will feel more open to conversation in English, understand your mistakes and make corrections according to the feedback given by the experts. 
EngVarta is one of the best English learning apps of 2022 in India because it provides you a platform where you can do your daily English practice over phone calls even in your busiest schedule. 
You achieve success when you have the right goal. EngVarta ensures that you have a targeted goal to help you achieve your results. The goals can be clearing IELTS, job promotion, or improving English communication for public speaking.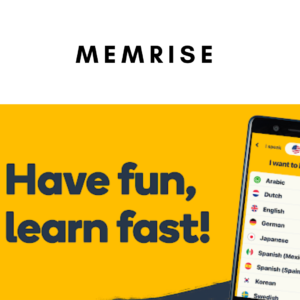 Memrise is a flashcard based English learning app 2022 that uses spaced repetition to learn new words and phrases and stick them in your long-term memory. This is an English learning app that you can use even when you are waiting for your cab or while having coffee. Using this English learning app, you can learn all the language essentials using Memrise. Useful vocabulary and phrases for real-life situations: from ordering a coffee to making small chats with friends in new places.
This English learning app of 2022 has around 50,000 audio and video clips, where you'll get to grips with a variety of sounds, tone, rhythm, body language, gestures, and more.

Duolingo – Free English Speaking Practice App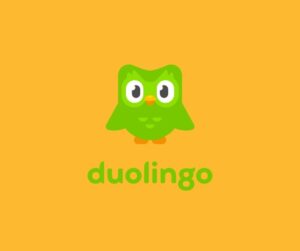 Duolingo is also one of the most famous English Learning apps and English-speaking practice apps available online. Besides English, there are other languages that you can learn from this English Speaking Practice app including Chinese, Japanese, Korean, Spanish, French, German, Italian, Russian, Portuguese, Turkish, and many more. This English-speaking practice app doesn't look any less than an attention-grabbing game app designed for kids which makes it more enjoyable for English learners and proves that effective learning is not boring. And this fun-based learning helps in developing a habit for the learners to practice English. It is no longer a burden. There are mini-lessons, game-like features, fun challenges, and reminders for your practice. The English speaking practice app focuses on listening, reading, and speaking skills. 
Hello English – Learn English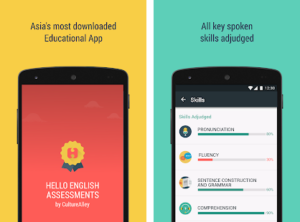 At Hello English, you can attain English fluency through other languages like  Hindi, Indonesian, Thai, Arabic, Malay, Urdu, Malay, Bangladeshi Bengali, Bengali, Punjabi, Telugu, Tamil, Kannada, Marathi, Gujarati, Oriya, Assamese, Malayalam, Chinese, Portuguese, Turkish and Nepali. It is one of the most helpful English Speaking Practice apps in India. 
This English-speaking practice app has 475 lessons, offline support, a 10,000-word dictionary, and teachers to help you. Apart from this, there are interactive lessons with conversational English, games on reading, translation, spelling, vocabulary, and grammar. You also have a scope of discussing your doubts with the teachers.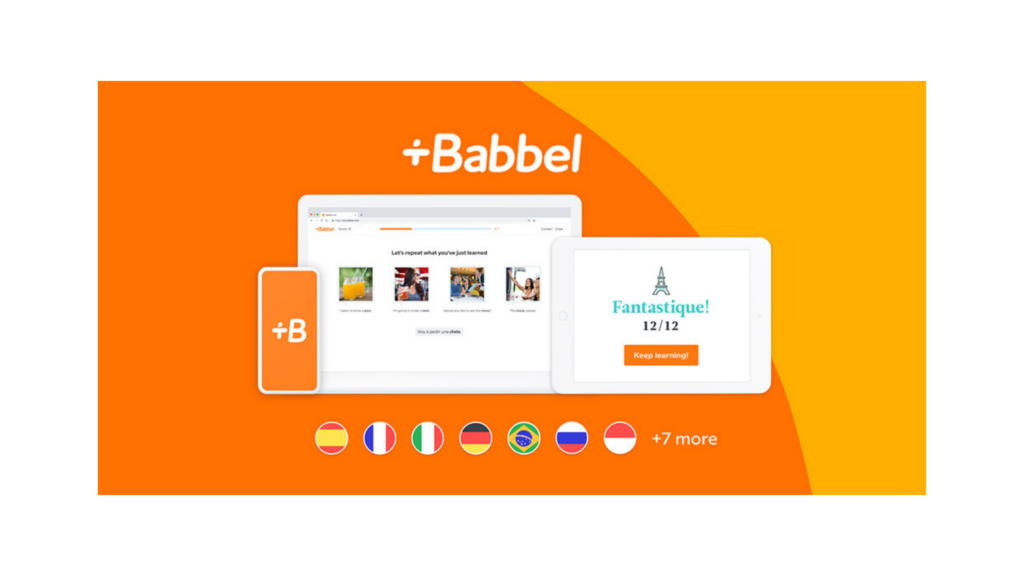 Babbel is one of the most effective language learning apps. It has language learning courses crafted by 150 dedicated Experts. It has around 60000 + lessons to boost language education and 10000+ hours of immersive language learning content. 
Rather than traditional learning methods, it provides a practical approach to learning English to make you confident in everyday conversation. 
Learning English can be an interesting experience and it will be easier to learn using an English learning app. We hope you enjoyed our article on the Top English Learning app of 2022. 
The best way to learn a new language is to practice, so we encourage you to start your English practice today!
Thank you for reading, we are always excited to receive your feedback. If you are using any English learning application that is helping you improve your English – Let us know in the comments section.