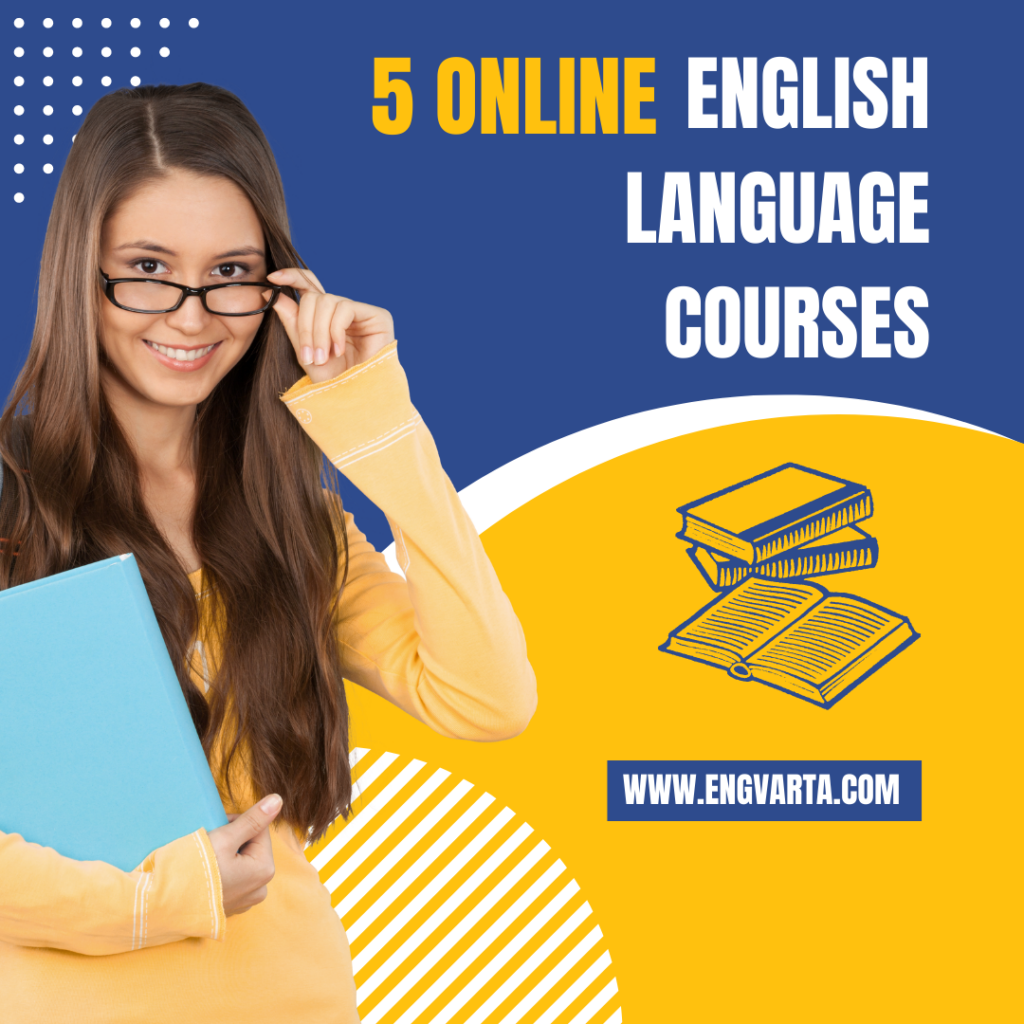 It's no secret that mastering a foreign language can be challenging. 
Fortunately, there are some great English learning platforms and English learning applications which can make your language learning experience a little easier. The one thing you always have to take into consideration when choosing an online language learning platform is the price. If you aren't careful or go with the cheapest option, you'll find yourself on a subscription plan paying out much more than you had originally budgeted for. 
This can throw off your entire savings plan if you're not careful. Finding free or under-budgeted resources to help you learn a language isn't as hard as it used to be either. There are plenty of social media sites that have both native speakers sharing, and asking questions in their target languages. Websites like Reddit and Twitter might also have groups for English language learners that are more active than others based on the target language.
There are plenty of options for those interested in learning new languages. But let's be honest, not all English learning websites and English learning courses are worth the time or money. If you're looking for affordable and easy-to-use language lessons — this is the article for you. There are several different visual-based English learning platforms that have free resources to help you learn a language online. It doesn't matter if you're a beginner or an expert-level learner, there is no shortage of ways to learn a new language online. 
Duolingo 
Duolingo is a language learning app. It's free, it's fun and it's effective.
Duolingo relies on the idea that you learn better through repetition and rewards. You learn a new word by translating sentences from English to another language, then you use those words in your own sentences to translate them back into English. Then Duolingo uses some clever algorithms to make sure you're not just memorizing the translations but actually understanding them as well.
It's not perfect — like any language learning app, there are occasional weird gaps in the lesson plan — but it's pretty good overall. And it's free!
Busuu 
Busuu is a English learning app that focuses on conversational language skills. It's more than just a dictionary and flashcard tool, but it also doesn't have the bells and whistles of other apps.
This English learning app is available for iOS and Android devices, with an offline feature for the latter platform. It's free to use in its basic form, but there are paid options for unlocking more features and levels of difficulty.
The primary focus of Busuu is on vocabulary building and pronunciation practice — two skills that are usually overlooked by many other English learning apps. The vocabulary lists are broken down into categories like "at home," "in town," "at work" and so on, which makes them easy to navigate when looking up words in context or trying to form sentences based on what you already know. There are also audio recordings of native speakers saying each word or phrase so that you can hear how it sounds before attempting to pronounce it yourself.
The app also offers flashcards for memorizing new words, along with helpful quizzes that test your mastery of specific topics (such as tenses) before moving onto more advanced concepts. 
Memrise 
Memrise is a free language learning app which uses flashcards to help you learn new words, phrases and grammar. It was founded by Ed Cooke, who is also a Grandmaster of Memory. The idea behind the app is that it's more effective to study in short bursts rather than one long session.
How does it work?
When you first start using Memrise you'll be given a series of simple lessons on how to use the app. These are designed to teach you how to pronounce words and memorise them using mnemonics (memory tricks). Once you've completed these lessons you'll be able to move on to more advanced courses like English Grammar or French Vocabulary.
The courses are split into different levels so that everyone can work at their own pace. Each level includes between 15 and 30 cards with a mix of vocabulary, grammar and pronunciation exercises. When you complete each card successfully you get rewarded with points which unlock further levels and make it easier for other people to see how good your progress has been!
The main benefit of using Memrise is that it can help you learn languages faster than traditional methods such as books or classes
Italki 
Italki is the perfect place to find an online language teacher. Whether you have a specific method or just want to learn from a native speaker, Italki has something for everyone.
You can use Italki for individual lessons from professional teachers, or group classes with other students. The site also offers tools like video chat and translation services so you can communicate more effectively with native speakers from around the world.
With hundreds of thousands of teachers available, you're sure to find one who fits your needs and schedule.
The website features both free and paid lessons. If you're looking for something more formal, or if you want to speak with someone on a regular basis, paid lessons are definitely worth it!
Engvarta 
Emgvarta is an English learning platform where you can practice spoken English daily like a real life conversation. You can connect with the Experts any time of the day and start your English speaking practice. The English experts will give you the right feedback on your conversation. Depending on your goal, like interviews, IELTS or public speaking. You can practice with the Experts on daily basis. 
Engvarta is one of the best English learning app if you want to have serious English conversation practice. 
Conclusion 
It's clear that language learning can be a lifelong pastime that continually opens you up to new experiences and opportunities. As this article shows, there are some excellent resources out there for those of us looking to learn a new language. So, check out these resources today, follow the lessons, and start speaking a brand-new language in no time.
Start your daily English Conversation practice with our English Experts at Engvarta anytime between 7am IST to 12am. Download the EngVarta app today.