Thank you for signing up at EngVarta! Following are the few easy steps to get you started.
1. First thing first: Select a plan for yourself to start talking with our experts. To view all subscription plans, click on the gear icon on dashboard and then select 'Subscription Plans' option available in the menu. From here, you can select the plan that suits your learning requirement.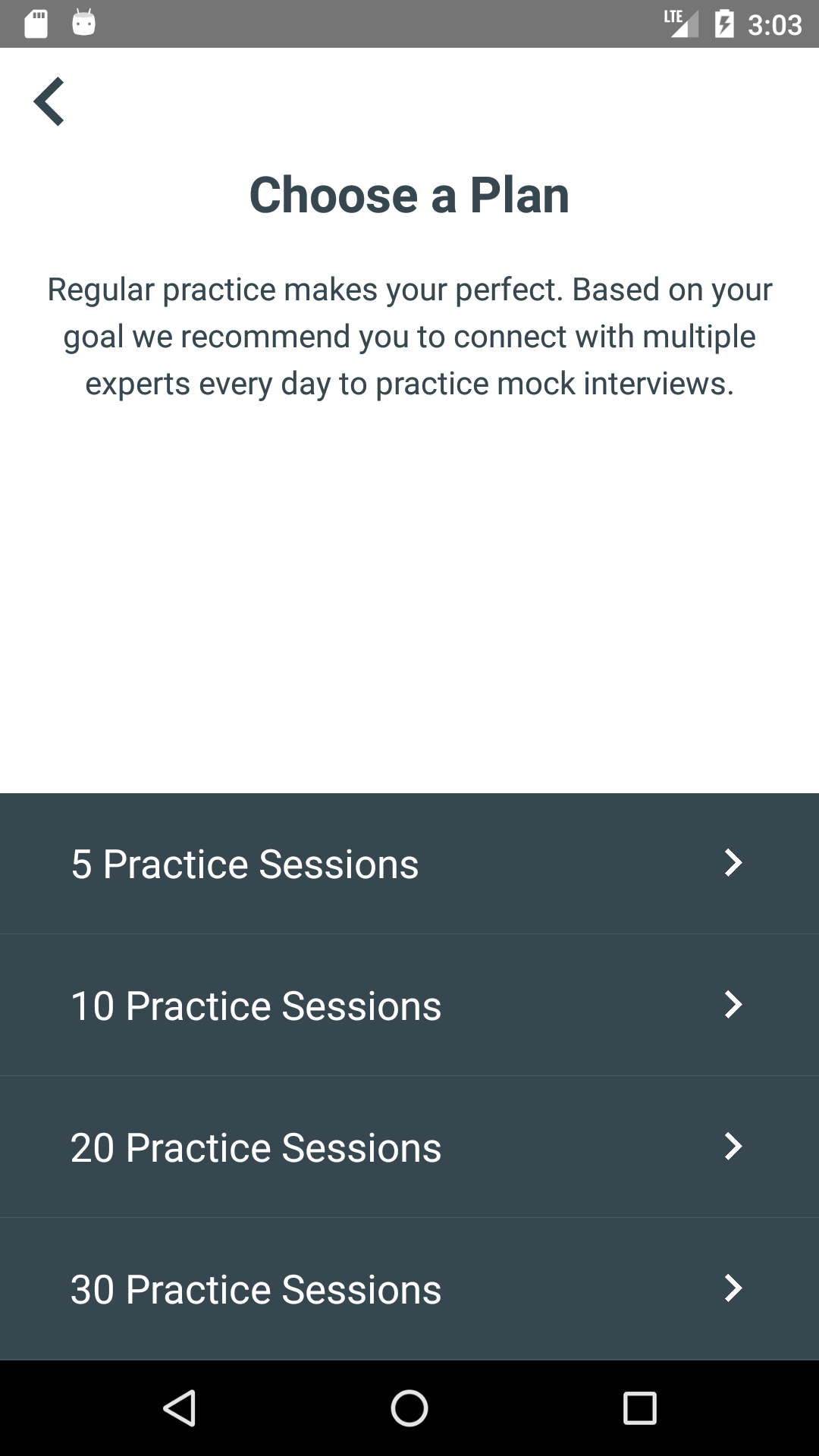 2. To purchase your plan, click on the upgrade button and make the payment.
3. Once your account is upgraded, you are good to press that 'Connect with Expert' option in your dashboard screen.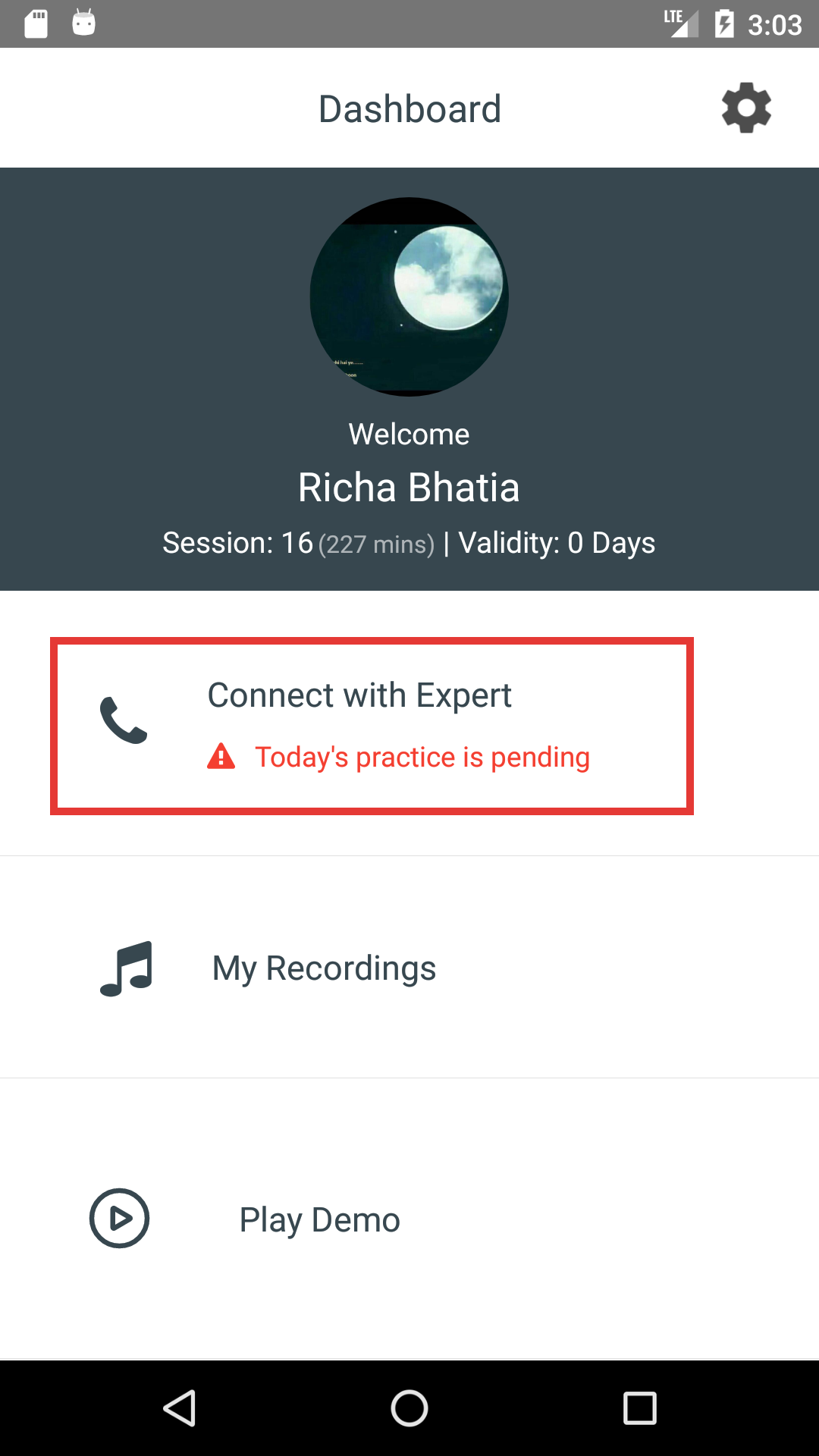 4. Use this option to start taking sessions of 15 minutes each with our experts over the phone to improve your English.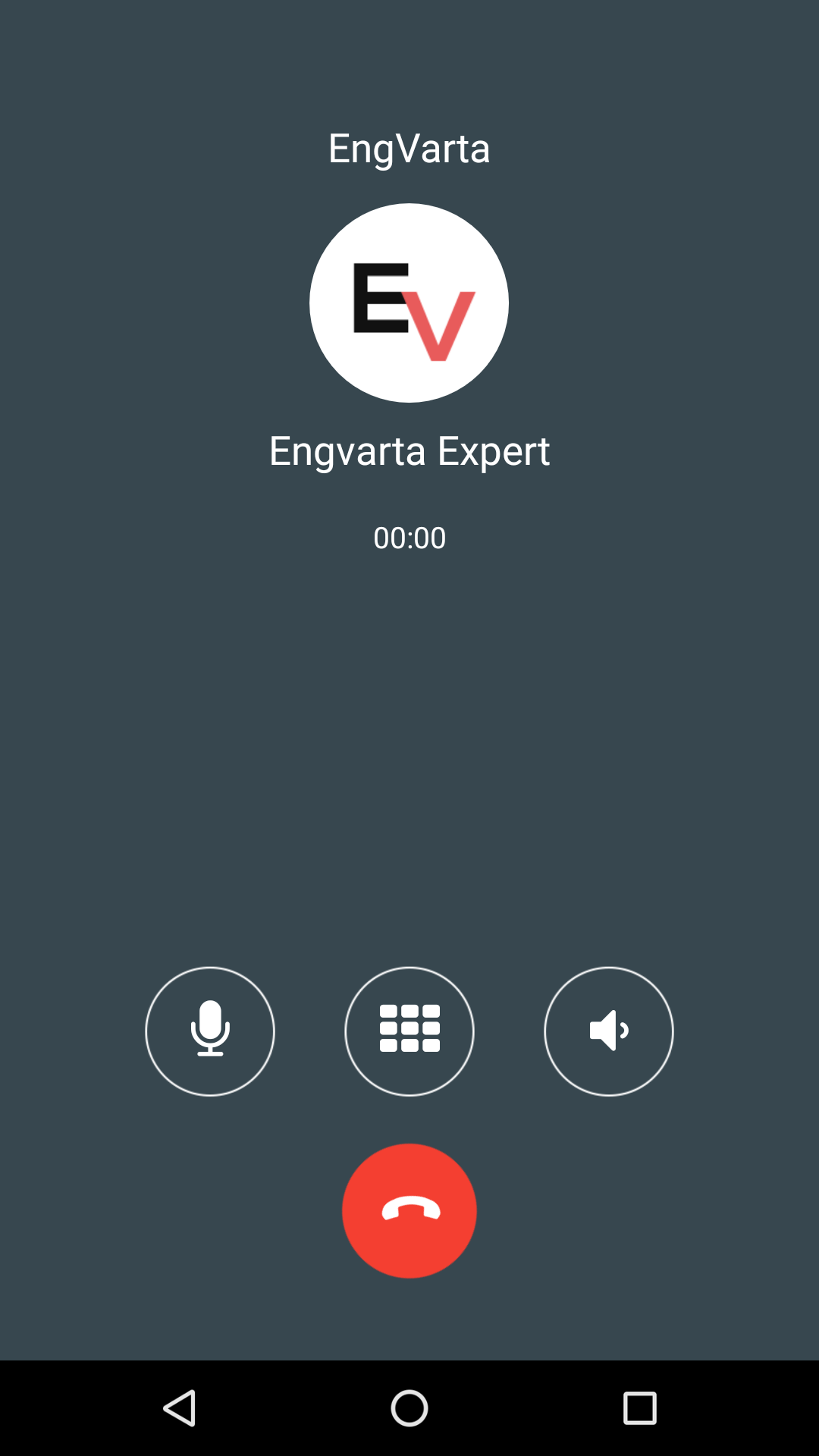 5. You can connect with the same expert again after your 15 mins session is over or your call gets disconnected before 1 minute by pressing the 'Reconnect button'.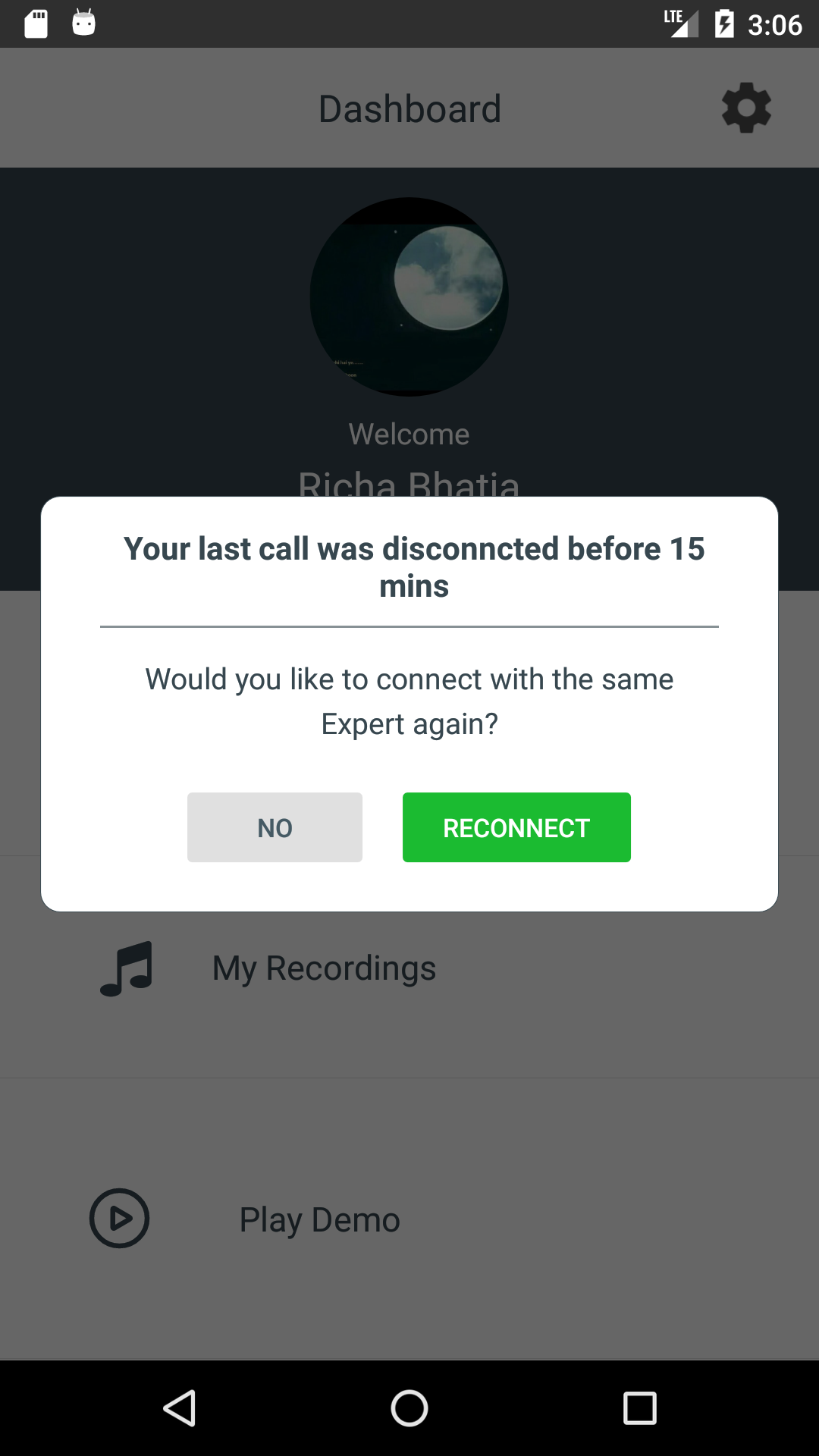 6. Every session with an English expert on EngVarta is recorded for you to listen and improve your pronunciation mistakes. To listen to your recordings, go to 'My Recordings' option available in your dashboard screen.
7. There you will find the recording of each session you have taken and each recording will be available for 30 days only for you to download and listen.